Friends and Backers,
Happy Holidays from all of us at Airship! 2015 was certainly special thanks to your support, and 2016 will be even better.
Follow us on the Twitters and Facebooks for the latest and greatest updates!
Game Updates
Dungeon art, weapon and item designs, new creatures, new heroes... it's all going down daily at the new Airship studio, named The Hangar by one of our community members (and now we must mention Grandma's House for the last time... /singletear).
Here's a look under the hood!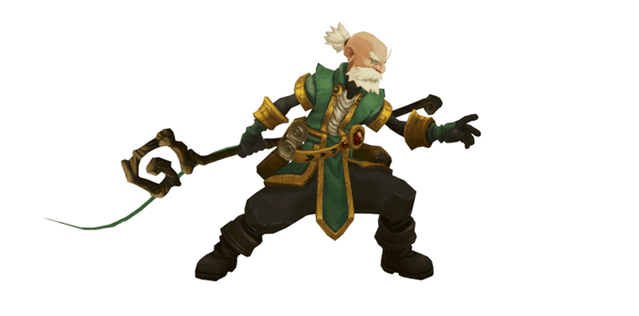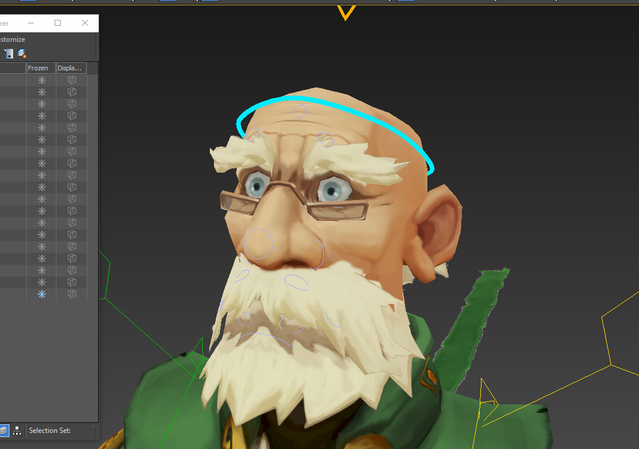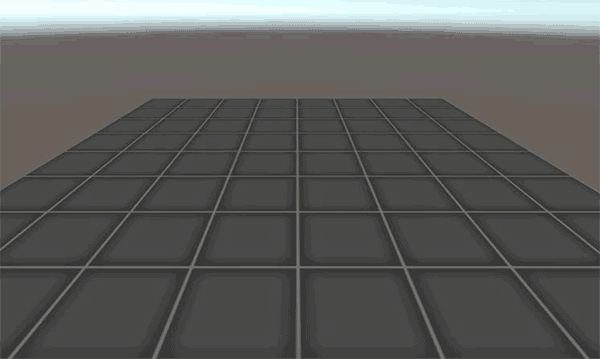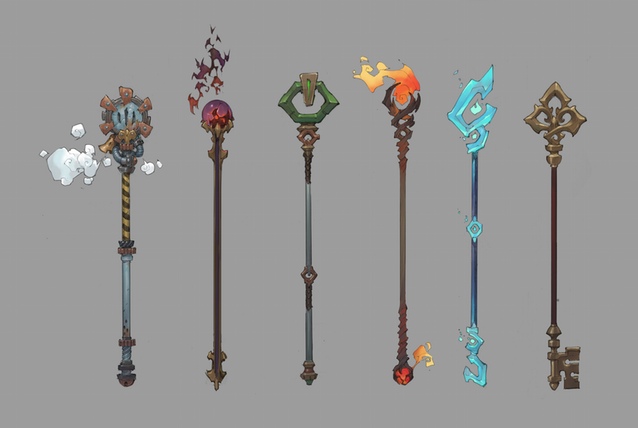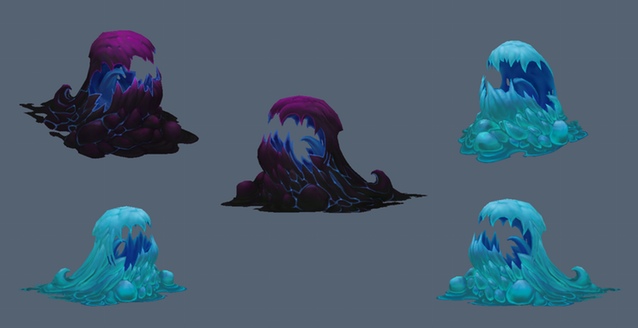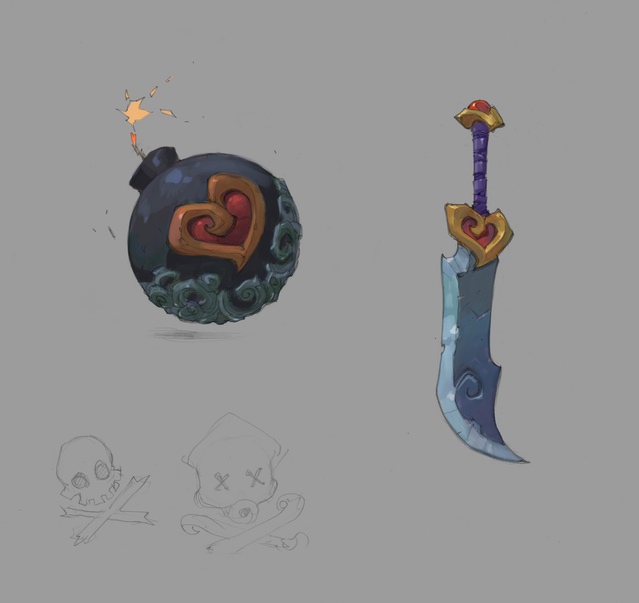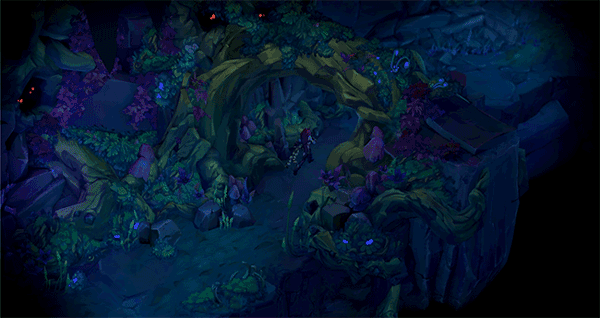 Web Stuff
We are working with our web partner to make sure that everything works smoothly when we move all of our Kickstarter backers onto Battlechasers.com. We're hoping to have it all wrapped up sometime in February or March, at which point the first stage of surveys will be released to start gathering info and delivering some of the various digital rewards. It should be exciting!